The World Cup tournament is now successfully ended. Argentina's reigning champion is on the minds of many fans. At the same time, the venues of the tournament are also gaining a high level of discussion throughout the World Cup. Chinese construction enterprises have participated in building The Stadium 947 and Lusail Stadium. Being in the construction industry, we are proud that our country's construction team built the World Cup stadium.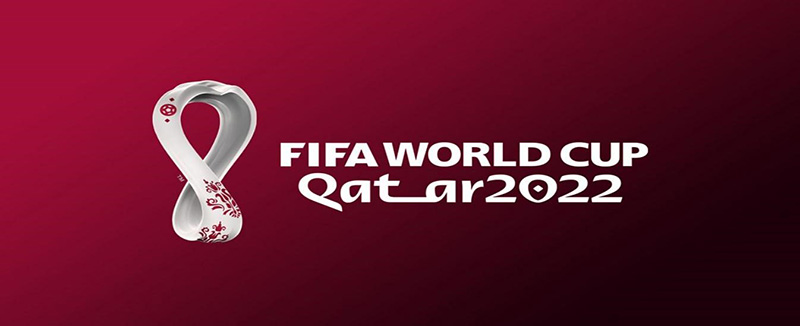 Lusail Stadium is the Qatar's largest sporting venue. It is also the mark of the first time a Chinese company served as the main contractor to build the stadium. Lusail Stadium is designed as a golden-bowl. The stadium accommodates 80,000 seats. It was completed in 2020 after 40 months construction. Due to the climate in Qatar and strict building standards, the whole construction process was not easy. According to CRCC, more than 7000 workers from China and other countries around world were involved in the stadium construction. Other than that, Chinese enterprise introduced advance technologies to simulate temperature, humidity and air velocity in the stadium which could provide audience comfortable experience. Meanwhile, the stadium is also one of the most environmentally friendly stadium globally. The reason is that sustainable building practices has been applied through the construction. The whole project have saved 40% of freshwater consumption compared with building a traditional stadium.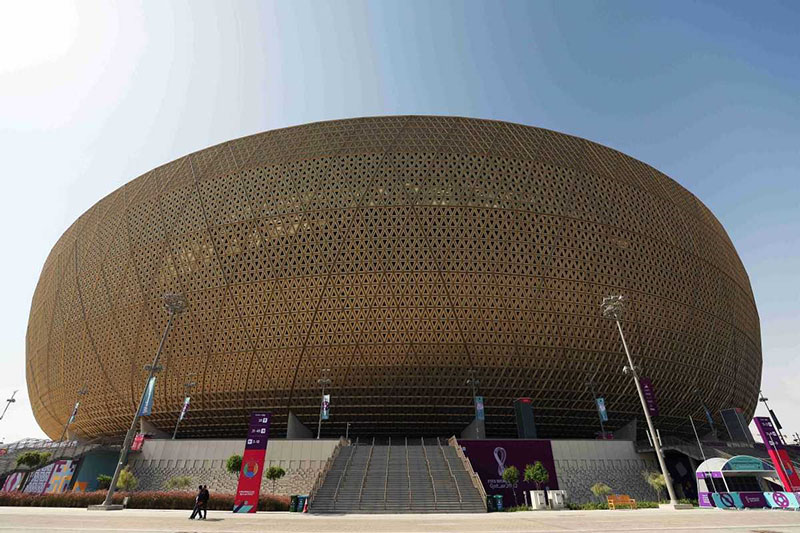 Source: China Daily
Another stadium is Qatar Stadium 974 and it becomes a landmark in Qatar. The number "974" also stands for the telephone area code of Qatar. What makes this venue special is that the stadium was constructed using 974 containers, with a total space area of 450,000 square meters a capacity of 40,000. Despite the Stadium 974, The Fan Village Cabins Free zoom, it is another signature project in the World Cup as well. It was composed of 6,000container which can host up to 12,000 visitors. Behind this two projects, Chinese enterprises has put a lots of effort into production and transportation. At that time, the pandemic still affected the duration for transporting the containers. Thus, they have implemented targeted and innovative measures to ensure smooth and effective delivery.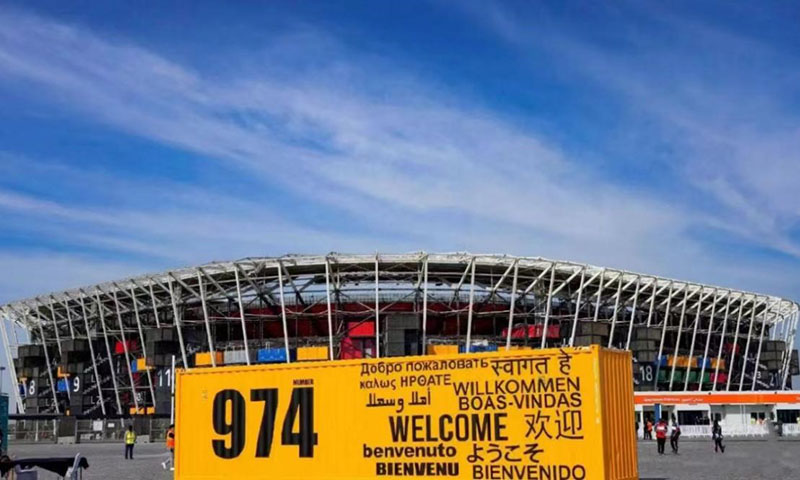 Source: Global Times
The two projects that Chinese enterprises conducted has proved indispensable role int the glabal industrial chain. And it becomes another golden name card of Chinese enterprises that have successfully operated abroad and lay the foundation for further develop in the oversea market. As stated by Global Times, China is moving steadily from "made in China" to "created in China". As a member of this industry, TECON also have a great vision to being the leading brand of formwork system from China. One day, we may also heard from our client to say "created in TECON.