Feature of Trench Box
1. Ensure the safety of construction personnel in the trench.
2. Ensure the stability of the surrounding land and nearby houses or buildings (underground structures, roads, buildings).
3. To control and estimate the volumes of excavation and embankment works
Specification of base plate & Top plate
Base plate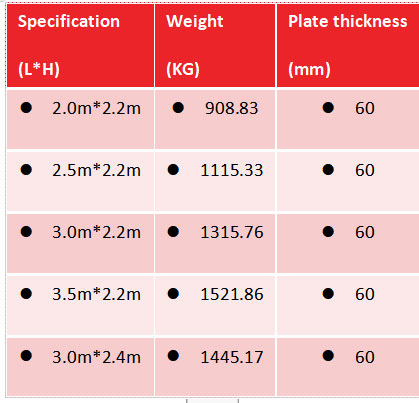 Top Plate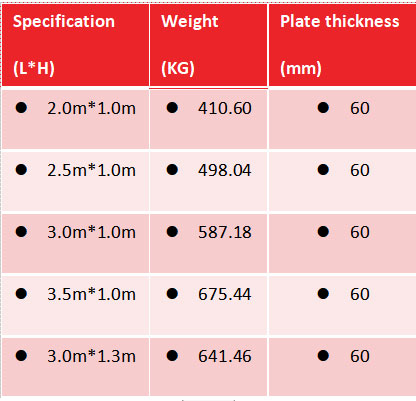 Site Application
1\ Use an excavator to excavate the area that needs construction
2\ Lift the assembled trench box to the construction area
3\Use an excavator to smash down gradually and dig soil gradually
4\When the required height is reached, laying the pipeline
5\After the pipeline is laid, the excavator is used to gradually lift the trench box
6\Gradually backfill, and gradually lift trench box until the backfill is completed.