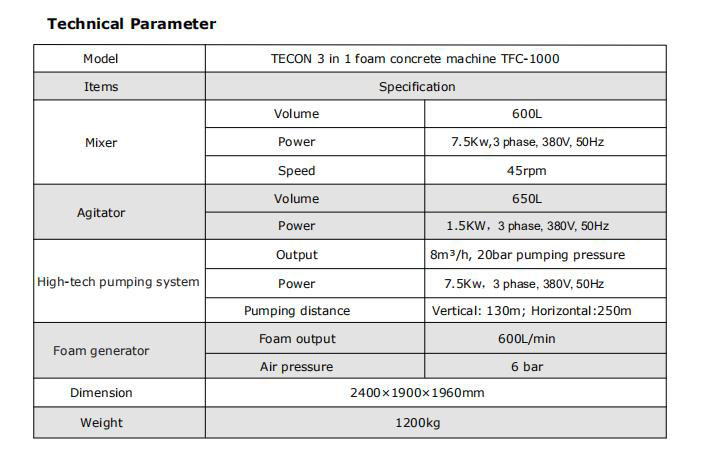 Product Shows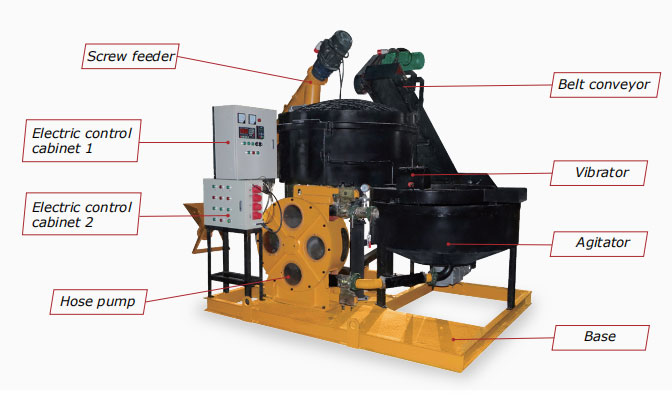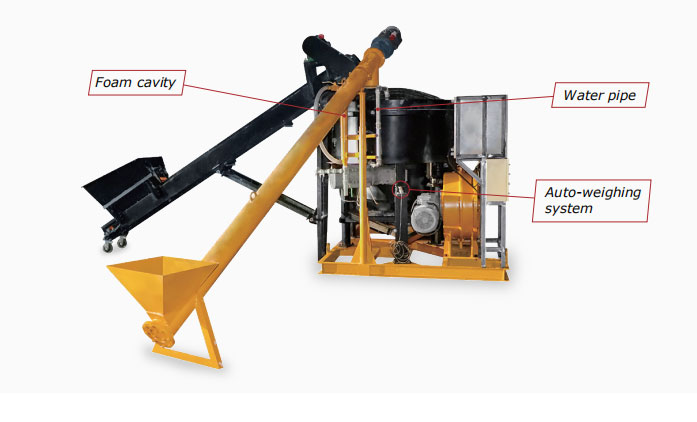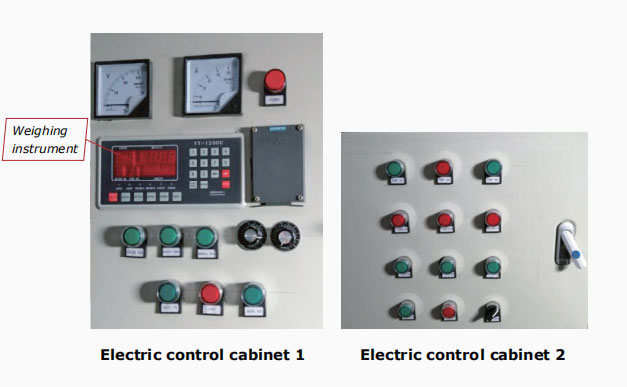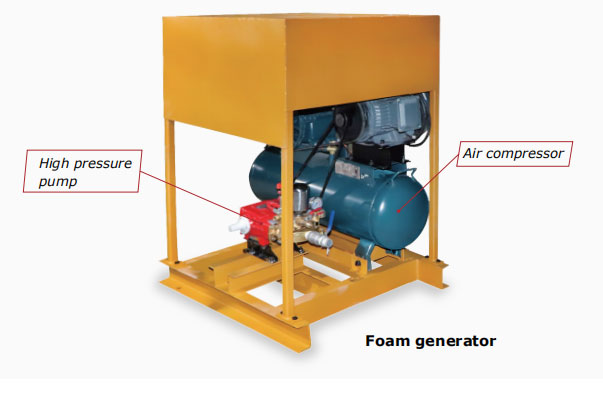 Features
· Automatic control and weight cell loading; material weight mixing ratio precise, simple operation, saving labor, great reliability;
· Heavy duty and powerful mixer, easily to mix sand, cement, water and foam agent, as well as high efficiency to achieve continuous mixing and continuous work;
· Up to 20bar high pumping pressure to meet high floor pumping requirement;
· Foam agent can be added into the mixer continuously, high working efficiency.
Application
The process is completely controlled by the auto-weighing system. After the preparation work is completed, press the automatic button to start the automatic working. The mixer is started to mixing. Sand, cement, water and foaming agent are loaded in turn and mixed quickly after reaching the set weight. After the mixing is even, open the discharge door. The mixture flow down into the lower screen of the agitator. The low speed mixing blades are equipped in this agitator. After the mixture completely flow down, close the door and continue the next batch mixing.
Packaging & Shipping
Woven bags + steel pallet
Strong and high pallets to avoid damage by fork lift, more steelstraps and thick plywoodpacking to protect materials inside and avoid damage during the shipment

Shipping
We have professional document and shipping department to provide the best service.

Pictures of packaging & Shipping