In the construction industry, whether high-rise buildings or bridge projects, both need to use the building formwork to ensure quality and safety, speed up the construction progress, and reduce the cost of consumption. Nowadays, with the development of technology, there are many different types of building formwork on the market, but which one is more advantageous?
WOOD FORMWORK
Wood formwork is one type of manufactured building formwork. Three-ply and five-ply boards are the most used in construction projects. Wall and beam-column models of housing and high-rise buildings projects often use wood formwork to pour concrete. Wood formwork can work with or without heating.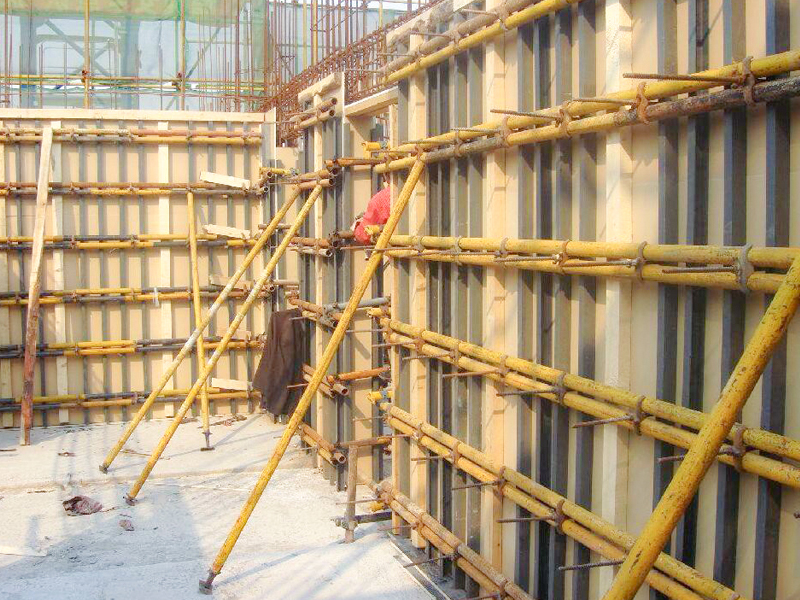 STEEL FORMWORK
Steel forms can be substituted for wood and are widely used in concrete pouring, houses, and bridges projects. With the popularity of steel formwork in the construction industry, wood formwork gradually faded out of the market.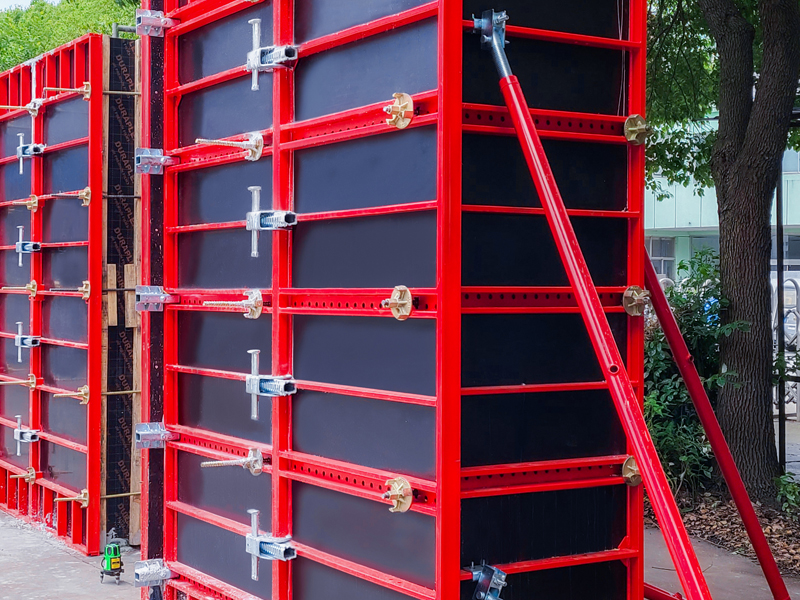 ALUMINIUM FORMWORK
Aluminium formwork is a new generation formwork after the wood and steel formwork. Its appearance has improved the construction efficiency further of the construction industry and has been favoured by many builders.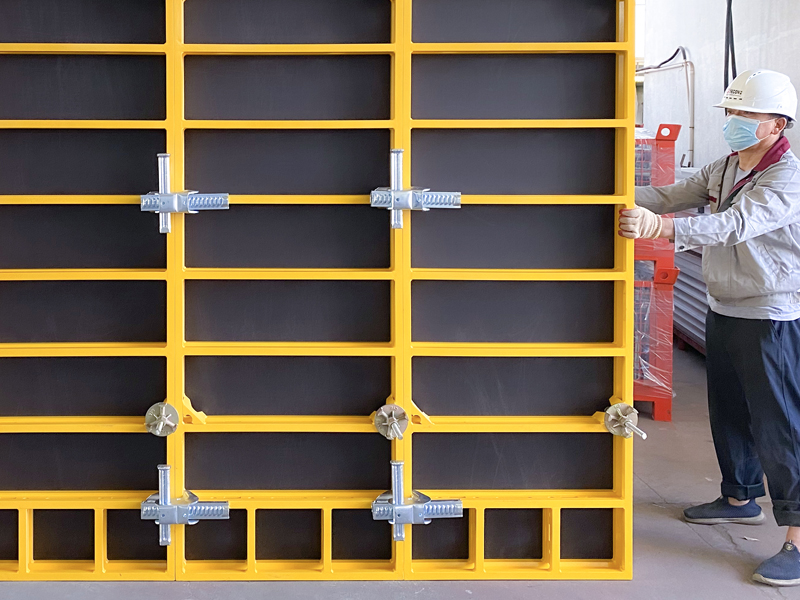 GLUE FORMWORK
Wood plywood and bamboo plywood are the two primary types of glue formwork in the market. Wood plywood is characterized as lightweight, easy to process, reusable; Bamboo plywood is better than wood plywood in strength and hardness; it is less prone to deform even after damp.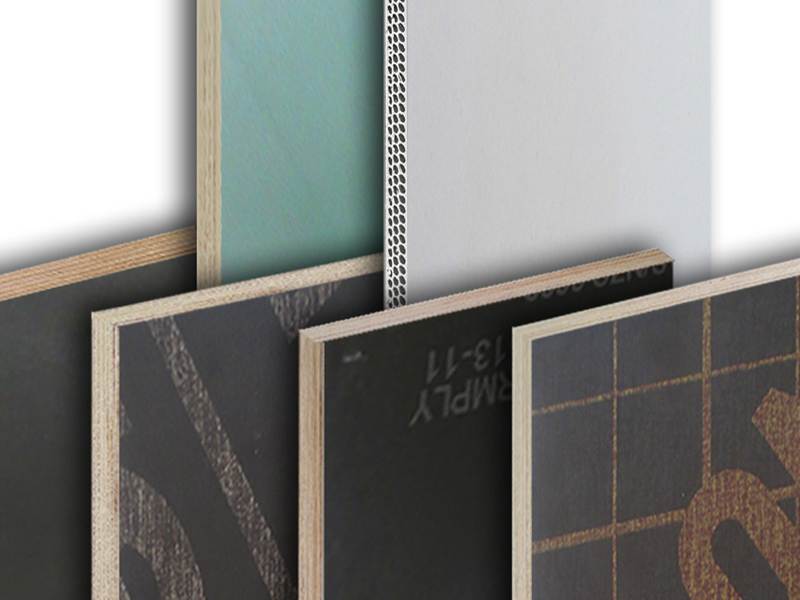 PLASTIC FORMWORK

Plastic formwork is an energy-saving and environmental protection product, a brand new product after wood formwork, glue formwork and metal formwork. It is widely used in construction and bridge projects and can completely replace traditional steel and wood forms. It can be reused hundreds of times, saving energy and environmental protection and significantly saving builders' costs.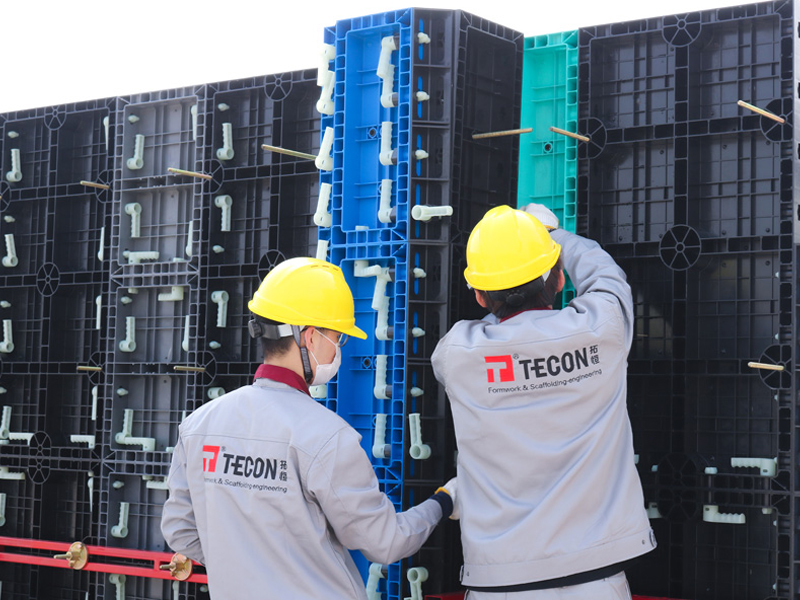 All buildings must build according to the construction drawings, and every step needs to be careful to avoid subtle mistakes. As one of the leading concrete shuttering companies, Tecon's professional one-stop service can solve these problems well.