The Saudi Construction industry ranks high among the world's largest construction markets. The government continues to maintain its commitment in 2023, particularly in sector such as the housing program, infrastructure, renewable water projects, etc. Also, the government is giving more importance to strengthen private sector participation in these types of projects. In the following, we will mainly discuss the current trend in Saudi Arabian market.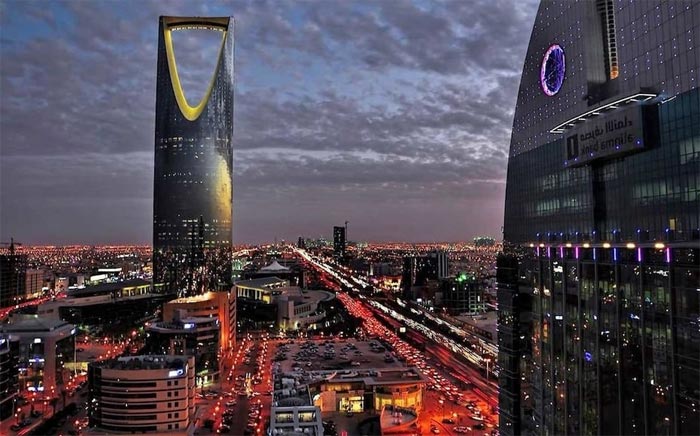 Trend 1: Renewable energy project
As a part of the vision, the Saudi government set an ambitious goal to generate large amount of electricity from renewable sources. Thus, massive investment have been pouring into solar, wind and geothermal projects throughout the country. The purpose of this movement is to reduce emission and long-term operation costs.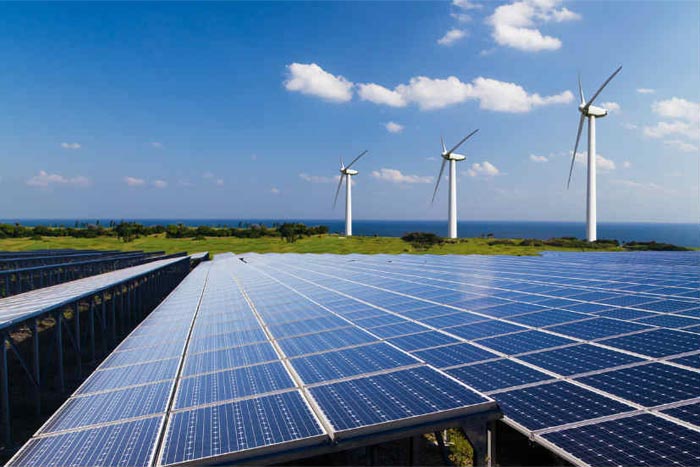 Trend 2: Prefabricated buildings
Saudi Arabia's construction industry is embracing prefabricated technology as a time-efficient and cost-effective solution to traditional on-site building methods. Contractors can assemble high-quality structures using modular parts within a much shorter time frame. This trend is particularly prevalent in the residential sector, where prefabricated homes have become increasingly attractive to families seeking an affordable yet luxurious living space.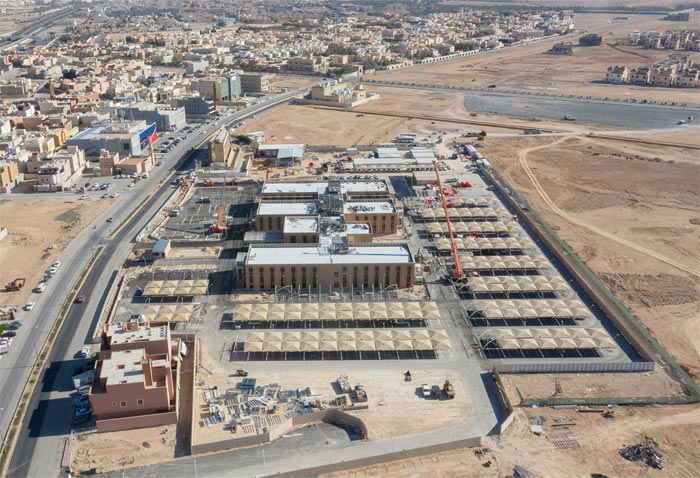 Trend 3: Smart cities
In early 2020, Saudi Arabia has launched its first smart cities initiative near Riyadh. This project will be powered by 5G network and AI technology to create a sustainable living environment for its residents.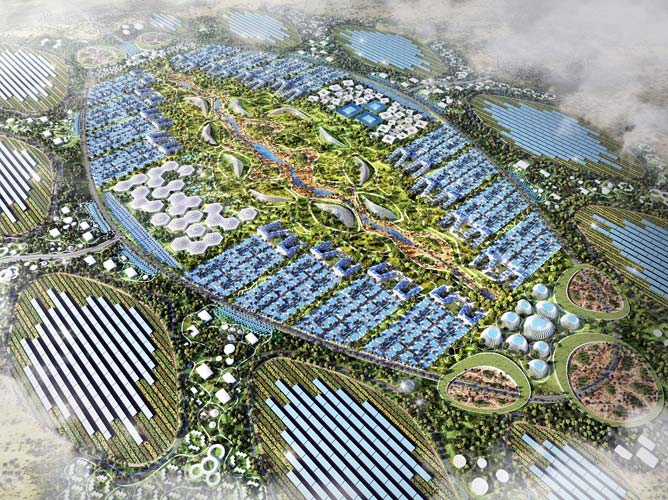 Trend 4: Urban planning
It is another significant aspect that has been gaining traction in the market. By incorporation innovative concepts such as green infrastructure and mixed-use developments, cities are becoming more liveable resilient to environment changes. In addition, they will connect modernised mobility system, transportation networks and renewable energy sources into urban planning.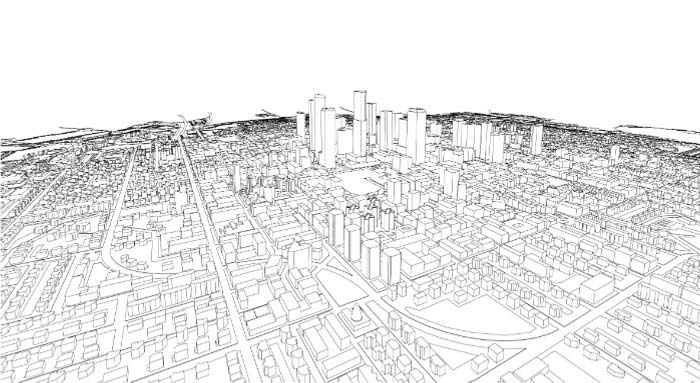 Trend 5: Automation
Many contractors are turning to automated solutions to reduce the cost and time associated with on-site construction. They have applied with robotic bricklayers to AI-assisted drones which are becoming increasingly commonplace in today's building projects in Saudi Arabia's market. Also, site managers can ensure the highest safety standards while simultaneously increasing productivity levels.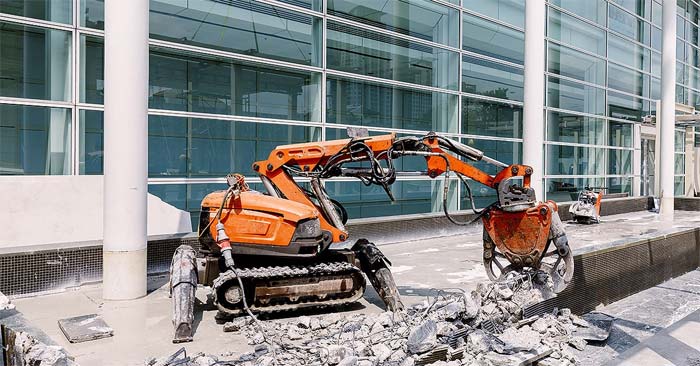 The Saudi construction landscape is constantly evolving the above new trends enter the market. It attracts massive investments and creates plenty opportunities for local and international businesses as well. However, it can be told that local businesses or contractors will focus more on the cost and efficiency when they choose to cooperate with others. If we enter the market in Saudi Arabia, it will be better to promote and recommend the product that satisfy their expectations and project needs.