TECON has the honor to participate in the Kerinci Merangin Hydroelectric Power Plant in Indonesia. This power plant is intended to meet the electricity demand in Sumatra. It is worth to mention about that the project is a part of the Kalla group. And it is not the first time cooperated with them. TECON used to provide a formwork system for the Poso Energy project.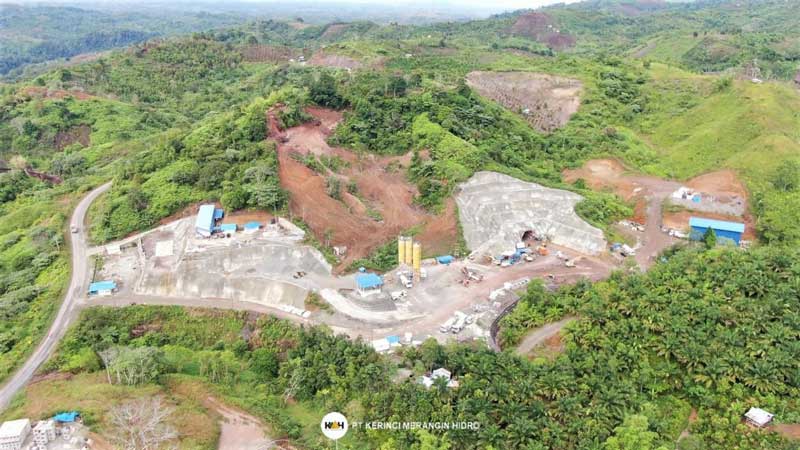 This project has applied the TECON formwork system in the early stage of the construction. The followings are the detailed information on the KMH project.
Formwork system: Dam formwork system & Ringlock scaffolding.
Status: ongoing construction
Project type: run-of-the-river hydroelectric power generation facility
Location: Kerinci Regency, Jambi province, Sumatra, Indonesia
Capacity: 420 MW
Scheduled start of operation: June 2025
As mentioned above, TECON has provided dam formwork and ringlock scaffolding for the project. The dam formwork can fulfill the project type of dams or run-of-the-river power stations. It is dependable because of its design of a reliable anchorage system and muscular bracket. Their strength of them ensures safety in construction. It also provides high load capacity under the massive concrete structures without tie rods to pull through the concrete structure.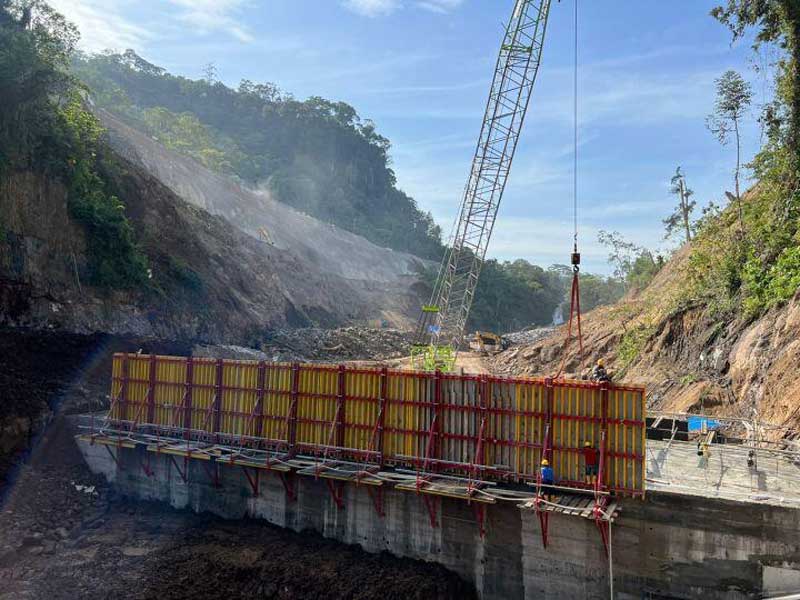 The use of ringlock scaffolding system has the shared characteristics which are construction safety and efficiency. Dam formwork is designed as one unit which decreases the crane time. On the other hand, ringlock is easy to assemble and dismantle with only a hammer. Its rigid wedge connection provides safety and stability without loosening. Despite this, TECON ringlock scaffolding also can be used as a facade platform for site protection.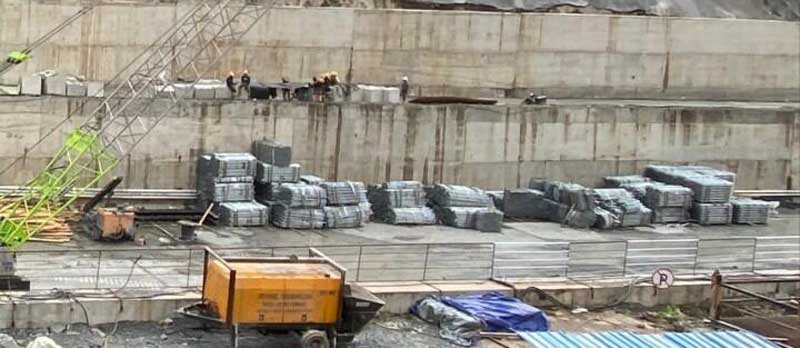 While using the dam formwork system, TECON has designed customized brackets according to the client's demand. Since it is hard to do on-site training, we also provided a 3D dam formwork solution for the client. Thus, it can assist them while constructing.