How long will it take for Finish 200sqm slab? One week? No, it only takes one day with Tecon Alu-deck, which is one of the most efficient and convenient slab formwork system.
More and more customers choose Tecon Alu-deck for the following reasons.

High Efficiency
The panels are made by aluminum frame and 10 mm or 15 mm birch plywood, which is light enough to erect and disassemble. One worker can install 200sqm /day.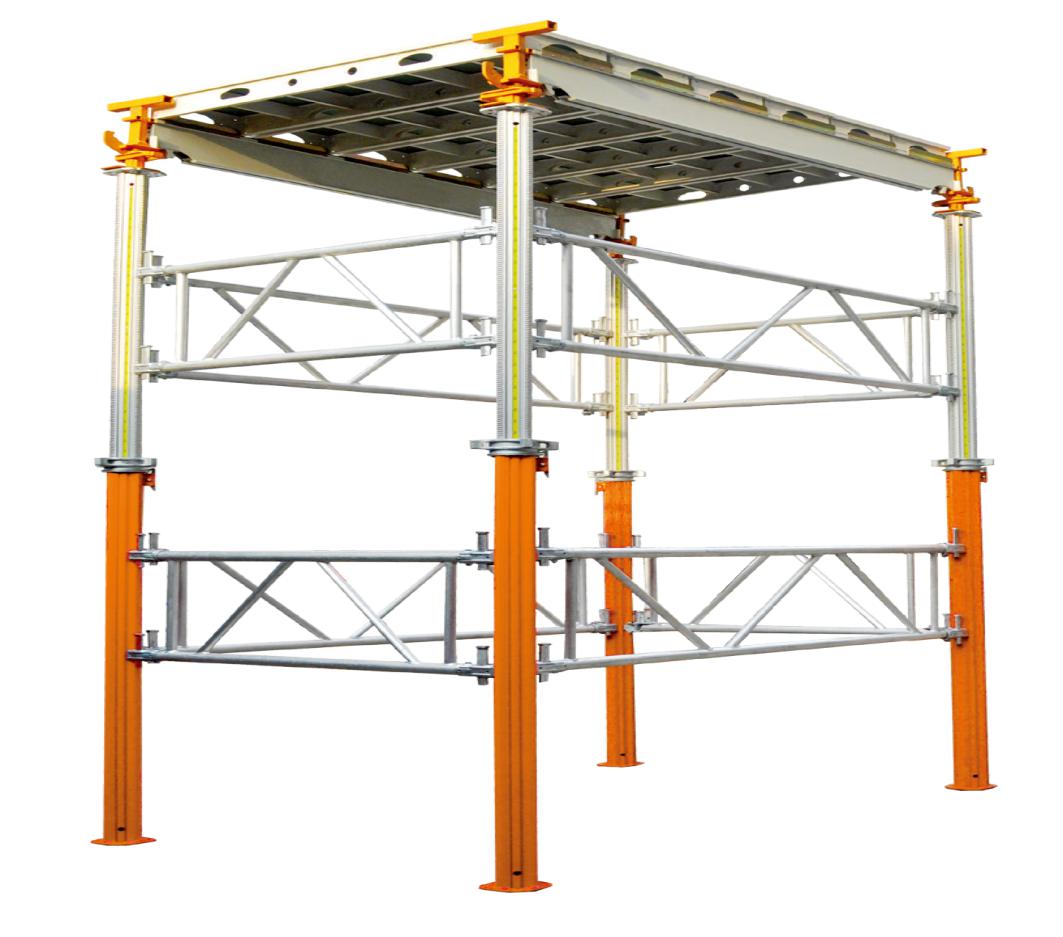 Great Saving
Early-stripping system saving building material and working time.
The slab panel can be removed after 3 days, leaving the props to support the concrete. It means only with one-floor forms and two-floor props, you can finish 200 sqm in 1-2 days (including formwork setup and concrete pouring time).
High Reuses
The aluminum frame can be reused for about 300 times and the birch plywood can be reused for 20-45 times.

Reference pictures: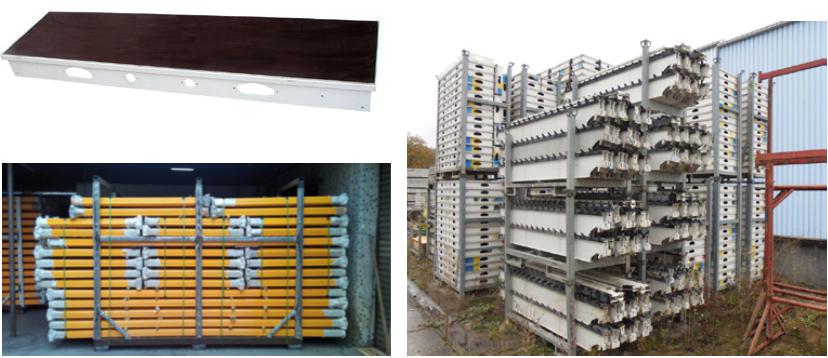 Would you like to have a try?
Any needs, welcome to contact us for more information. Thank you.