At the end of 2019, Tecon received an inquiry from Uruguay. There was a hotel project coming up in there. After communicating with the customer, We learned that the project is more urgent than previous projects. Therefore, Tecon followed the customer's needs as soon as possible after confirmed their collaboration intention.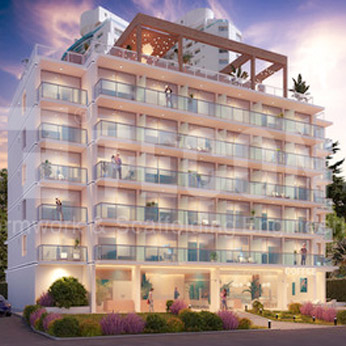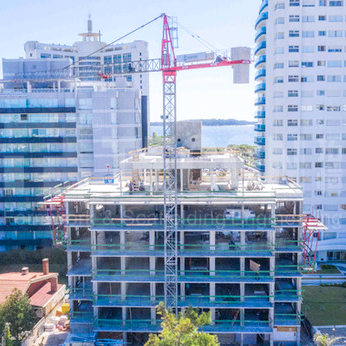 By the professional analysis, we've known that the project is the type of column and slab structure. Its internal system is composed of walls and columns with the function of bearing. The outer part is a wall system that has been split into many sections together. In addition, the client wanted to use lightweight formwork, can manual handling without tower cranes preferably. Considering the reuse of the product, the Tecon team recommended the following solutions:
The inner walls use Tecon's star product - TP60.
Advantages: Lightweight, High reuse rate, Manual handling and assembly.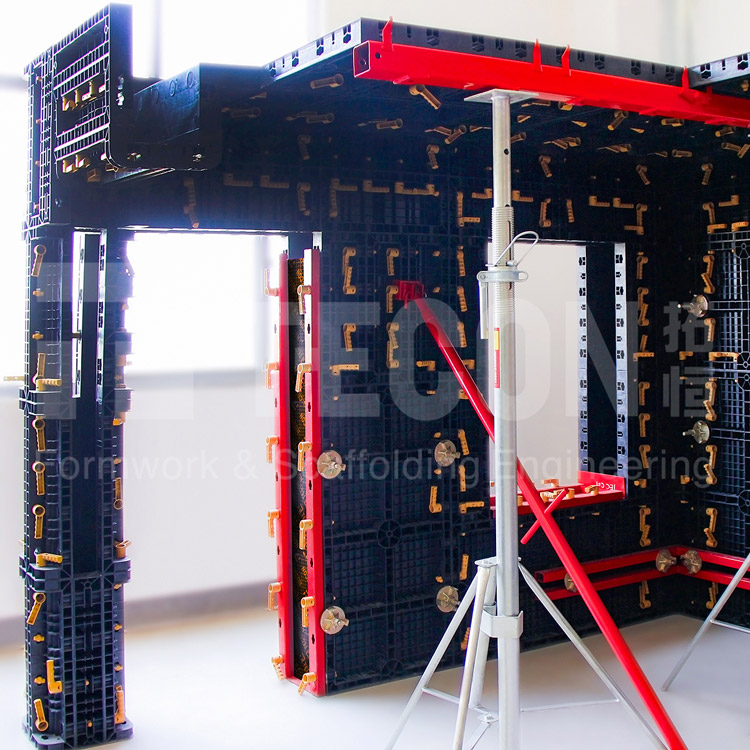 The external walls use BASE 20 + Climbing Formwork.
Advantages: Can be lifted as a whole, Can rise with the outer climbing formwork as a whole, No secondary assembly needed, Constructed speedily, High efficiency, Has an independent working platform.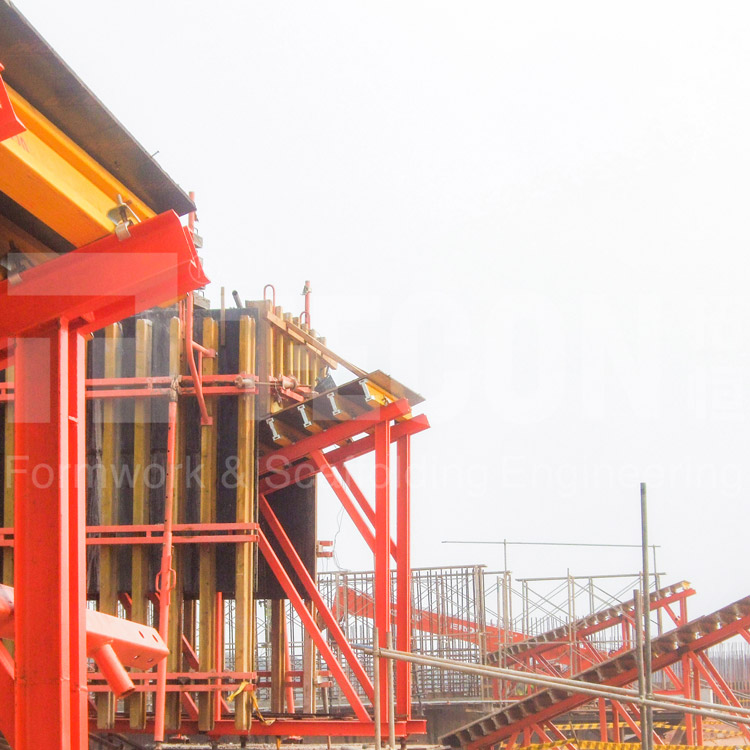 The floors use FLEX 20.
Advantages: Fewer units, Assemble flexibly, High reuse rate, Can meet the needs of various building structures.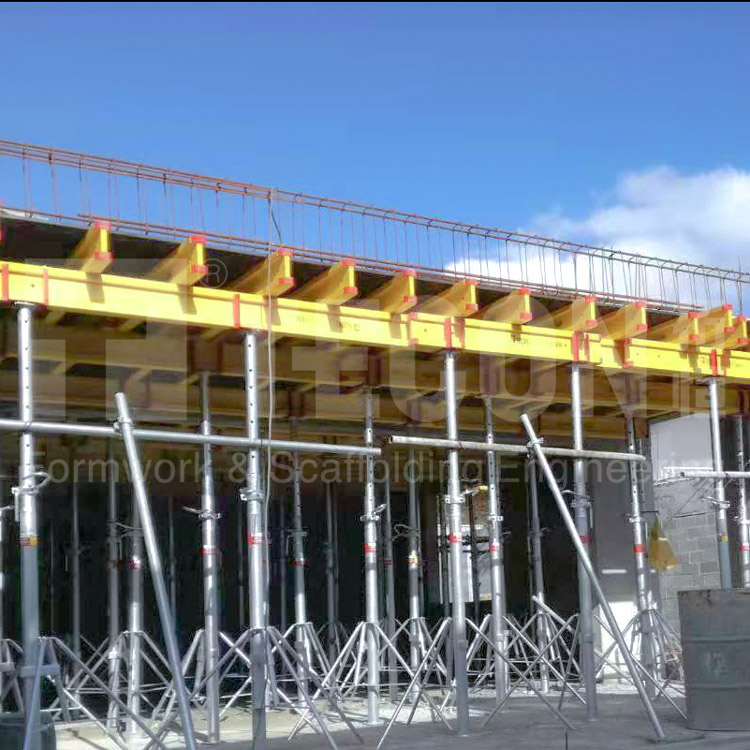 The client was delighted with Tecon's proposal. This solution satisfies the needs of the project and brings more extra long-term benefits to the client.
At present, the project is complete, but this batch of products' mission has not ended yet. They will be reused in the next project. Furthermore, the customer was satisfied with the first cooperation with Tecon; therefore, they ordered some new products from Tecon and put them into the new project with the first batch of goods.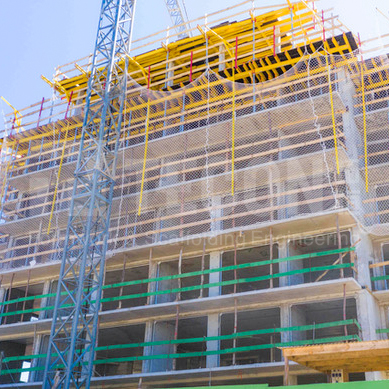 Tecon will continue to provide technical support to the customer.
Best wishes for the new project.