In November 2020, Tecon received an inquiry from Honduras on Alibaba.
Tecon's customer service staff actively communicated with customers within 24 hours. After knowing the general needs of customers, out of the attitude of being responsible for clients, we entrusted this project to Daisy, who has years of working experience and is familiar with the Latin American market.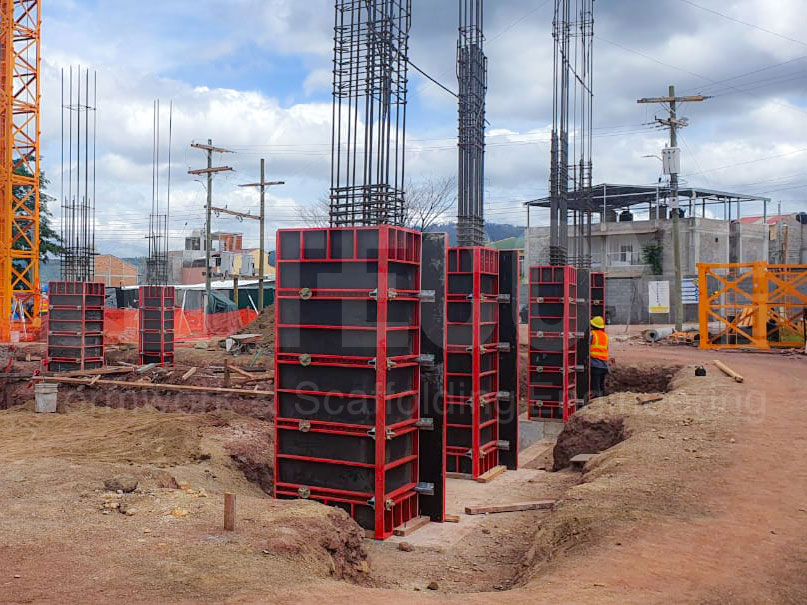 The project is an apartment with an area of 600 square meters and a height of 14 floors. Moreover, the main structure is the column-slab-beam. Tecon's technical team held several meetings on this project. And ultimately recommended a complete solution within three days, using HETO steel frame formwork for columns and plastic formwork TP60 for floor and beam. The scheme was well received by clients.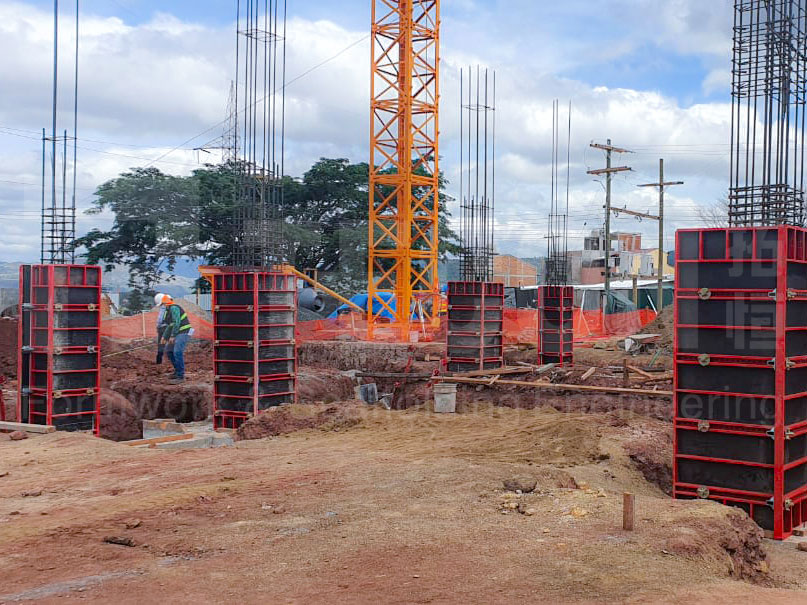 This is the first cooperation between the customer and Tecon. We suggest that the customer trade through Alibaba Trade Assurance (inspection service) for eliminating worries.
Tecon has quality engineers at every stage in the agreed delivery time to ensure the quality of products.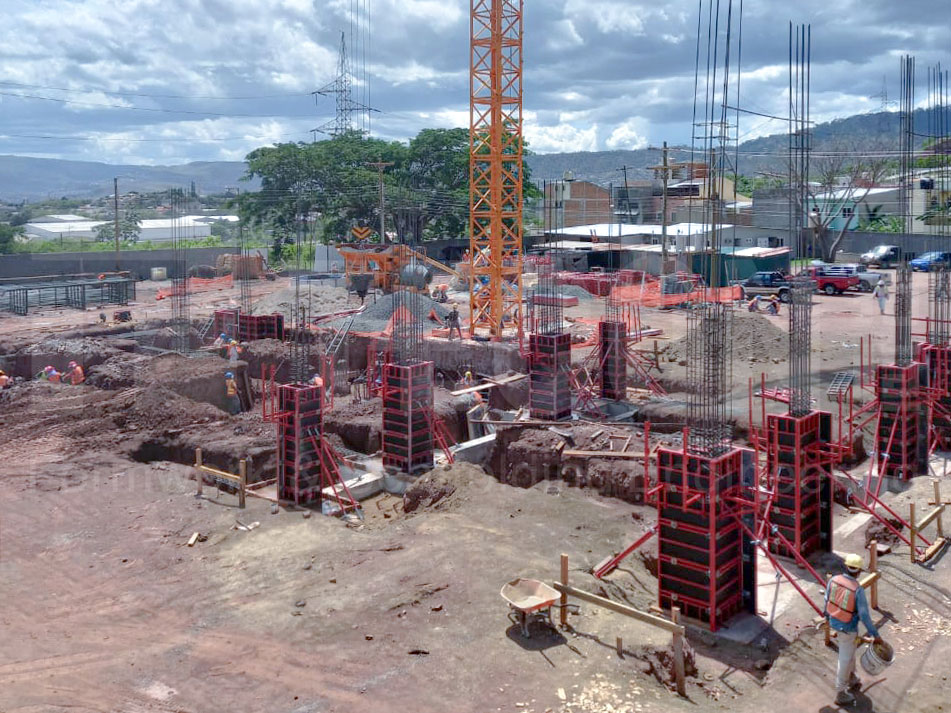 In April 2021, the customer received all the goods and tested them for quality. Eventually, the products produced by Tecon passed the test perfectly, and they were officially put into use in the project in July.
Detailed assembly documentation and video for the product have been sent to the consignee before those products arrive. Despite this, there are still a few minor operational issues from the job site operation. Tecon timely answers the customer and provide corresponding solutions after receiving the contact from the customer.
The project is still in construction so far, and Tecon will actively follow up and be ready to serve the customer until the successful completion of the project.