TECON has the honor participating in Line Ocampo, in Argentina.
Line Ocampo located in the heart of Barrio Parque, one of the most exclusive districts in Buenos Aires City. The project is expected to be the capital's most unique building. It began in January, and it is under construction. However, it is already 50% sold. The concept of this project is high-rise house. It is a house-style apartments.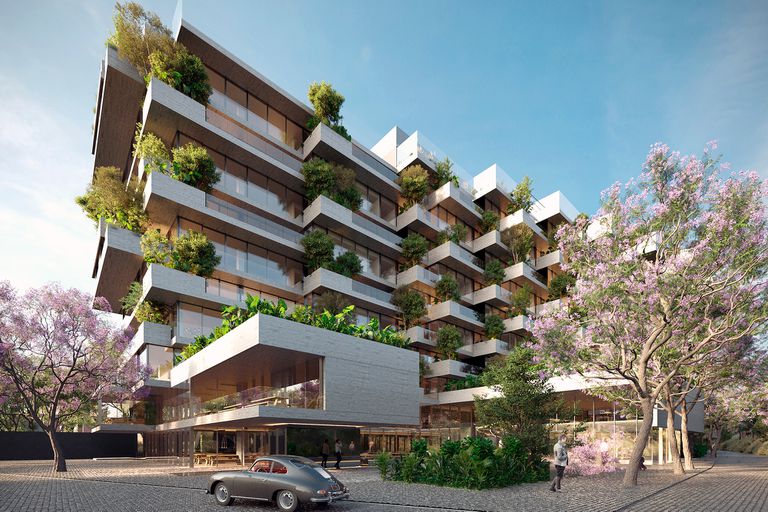 There are some specifications about Line Ocampo:
1. It has 9 floors, 3 basement with a total of 117 units.
2. It covers an area of approximately 53,000 m2.
3. It includes large leisure area, such as swimming pour
As the concept is a house style apartment, the wall and the slab are necessary to build. And TECON had the chance to collaborate with our partner to provide our formwork system for the project--Base 20 wall formwork. We mainly designed the wall and slab for this project.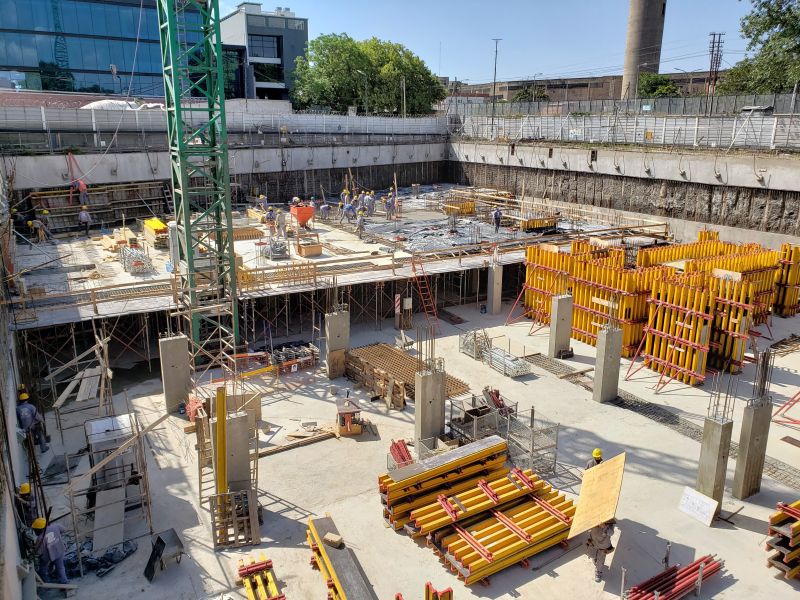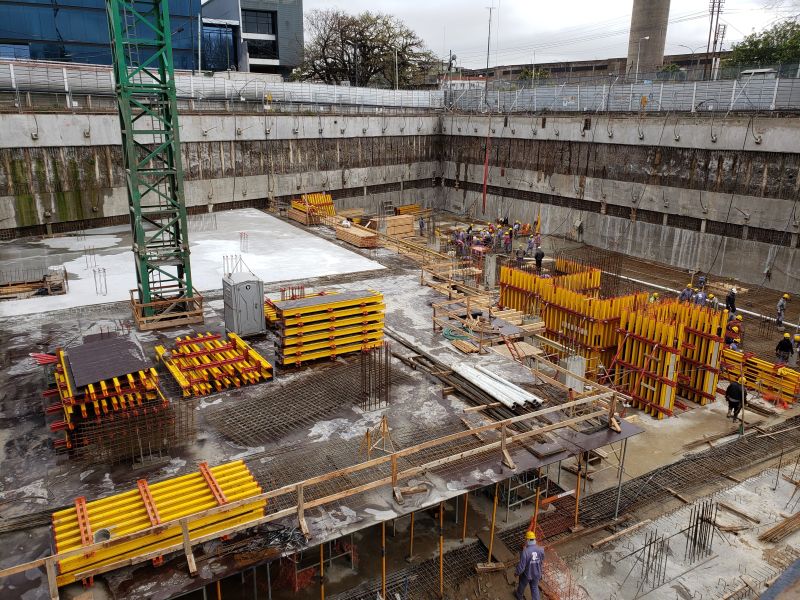 Base 20 wall formwork system is consisted of H20 timber beam, TECON-formed plywood and steel waler and others. Due to the few components, it assembles freely. It is dedicated to suit all sizes and shapes. Most of contractors may wonder why it can adapt different sizes and shapes. The reason is the flexible arrangement of girders and walers. It adapts to various fresh concrete pressure up to 90 kn/sqm by the flexible arrangements. If the project is consisted of the irregular shapes, we can customize those shapes by shaping wood and special shape steel waler.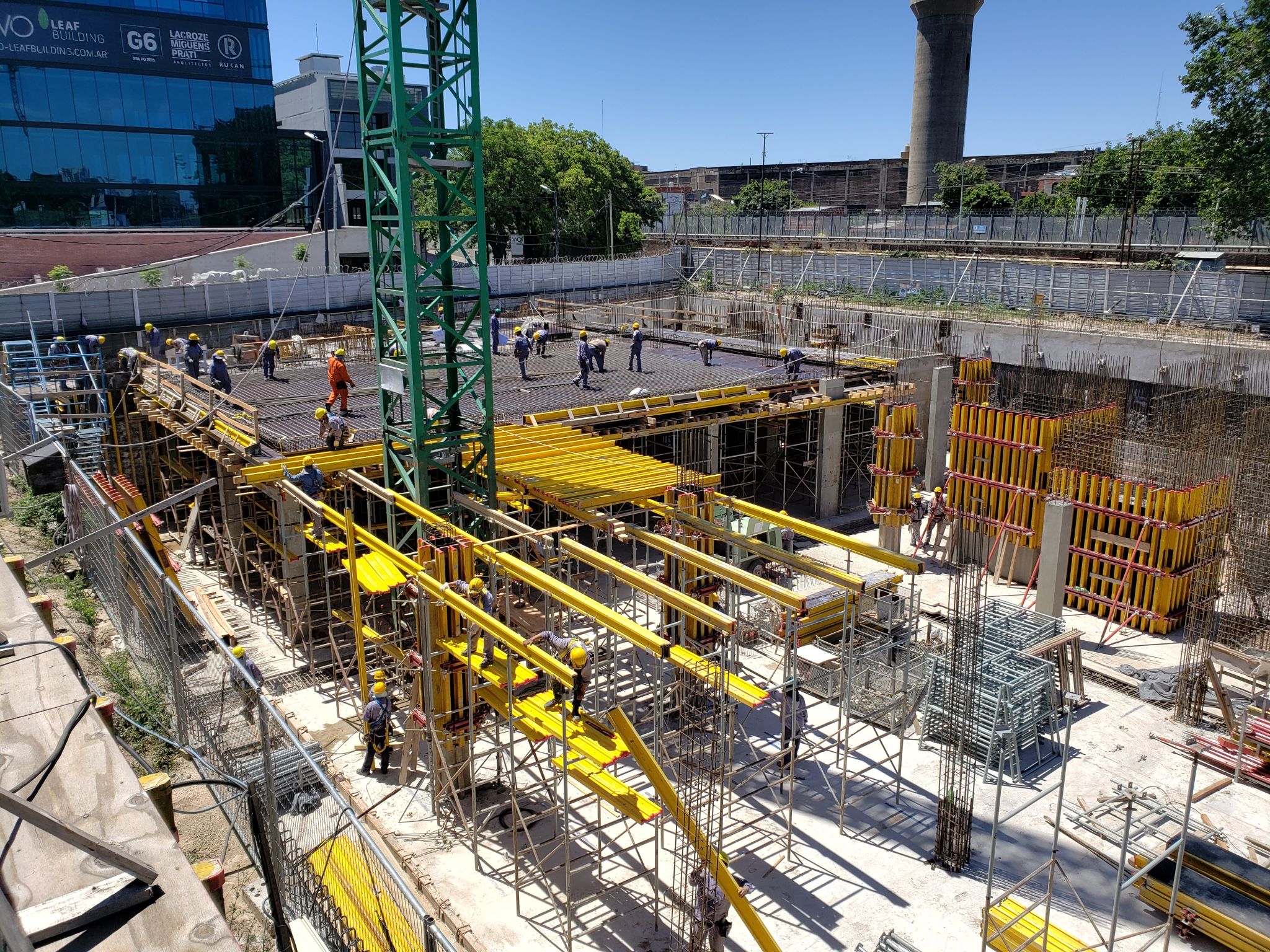 As discussing our system and Line Ocampo, we can imagine its completion. Even if we played a costar in this project, we are able to see the sun shines on every balcony from morning to afternoon.