In the modern construction industry, more and more Formwork system & Scaffold system are used into it, not only can they complete the job perfectly, but also remind people: Saving time is saving money, saving risk is saving life.
To swim with the tide, TECON was borned in 2013, with its unprecedented fast development speed, till now, TECON was known as a professional construction expert all around the world by providing with superior quality products & good service.
TECON is with good connect with Cambodia market as we have accomplished some excellent projects in recent years. The project in Cambodia was using TECON's Slab Table Formwork system, which is one of TECON's most popular product.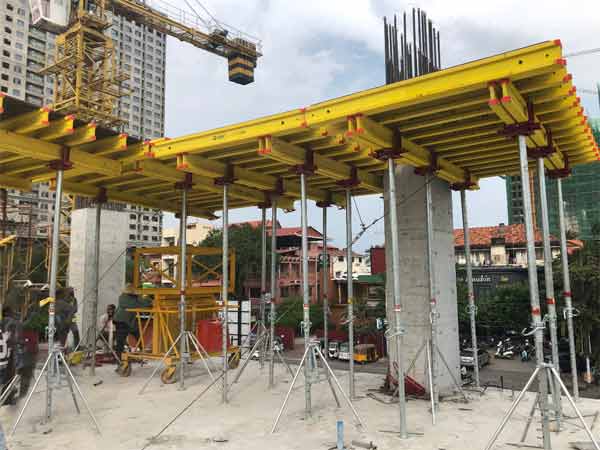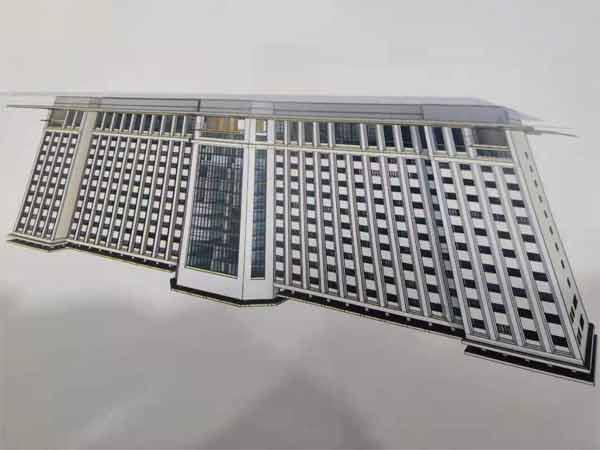 It's a 12 storey building, formwork area is about 3200sqm. After evaluating, our Engineer found out this building is quite suitable to use Slab Table Formwork as the structure is very regular and can be completely covered with the Formwork. Therefore, we strongly suggested to use our Formwork system to finish this project. Due to save labor cost, our customer was very satisfied with TECON's product & professional advice, especially the Formwork system can be reused that means they can continue to use it for next projects.
"We should always remember TECON is committed to providing our customers with a One Stop Solution Provider (Formwork and Scaffold system + solution). To work with profession", says by our director, Edgar Chou. Every staff at TECON put this vision deep inside their heart and serve customers with passion & profession.
Have you built the success with TECON?