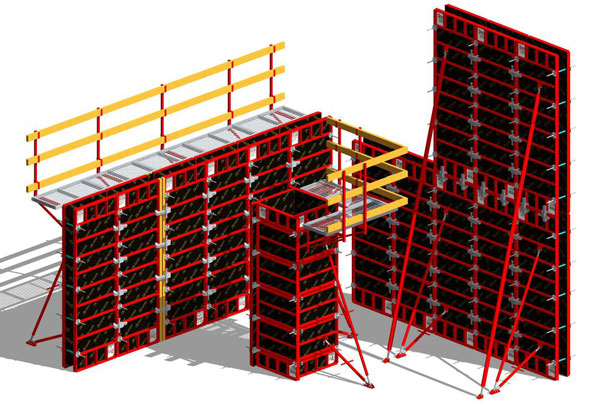 With the trend of frame panel formwork, TECON designed a steel frame formwork and got a bunch of business from Asia and Europe, as it's lightweight and adjustable, contractors like it very much.
Anyway, during 2 years we collected feedback from all of our clients, and also intended to save more costs for them. Our engineers took nearly 6 months to update some functions and do the test to make sure every function works well, so now a brand new steel frame formwork comes out, which we call HETO Frame.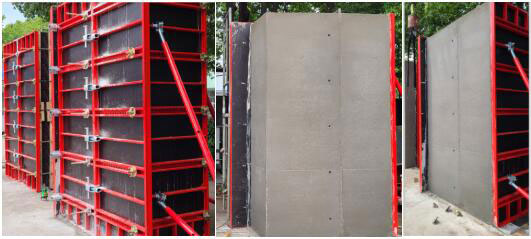 For some big changes I will introduce as below:
1. Material depth 73mm, material thickness 3.5mm, enhance the load capacity from 60KN/sqm to 80KN/sqm.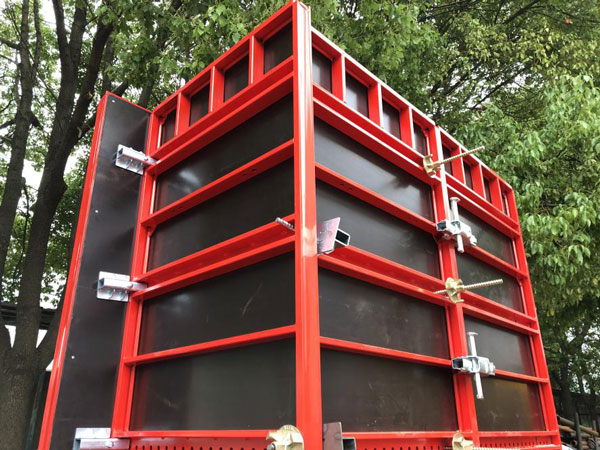 2. Big-area birch plywood instead of combined poplar plywood, longer the usage life of plywood to 40-60 times and with no filler to bring nice concrete surface.
3. Two options of HM (HETO Multi-purpose) Panel and H (HETO) Panel, for wall part, we use H Panel to save cost for our clients and use HM panel to make adjustable columns with an interval of every 50mm modulus.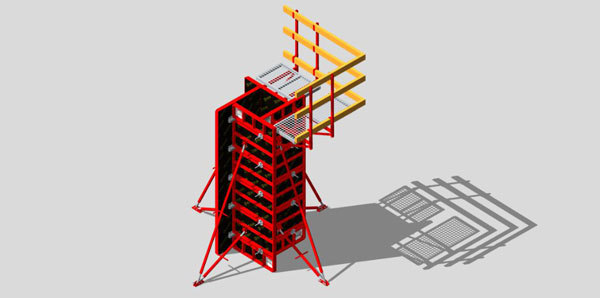 4. Multi-function couple, with alignment and adjustable function (0-150mm), only this coupler can do all vertical and horizontal connections.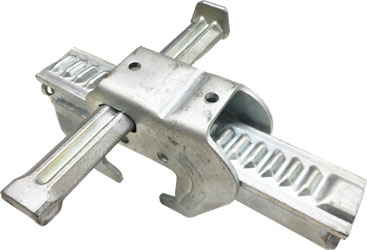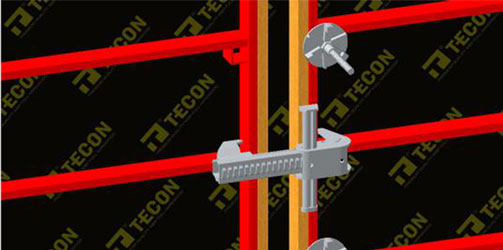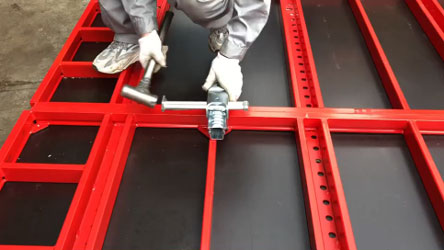 With TECON HETO Frame formwork you can do all kinds of projects, such as basement, typical floor of apartment, commercial buildings and so on. After the upgrade, the price is more favorable and the operation is easier, and it doesn't take much time to train workers.
Any questions or you want more information please feel free to contact info@teconform.com