With the gradual recovery of the world economy, many large-scale activities are in full swing, which, of course, can not do without the exhibition of different countries. Thus, TECON has also decided to participate in several exhibitions. The reason for this is that these exhibitions do much more than just exchange between courses. They also provide us with a "meeting place" in a highly cost-effective environment to discuss partnerships, develop deep business relationships or identify new business opportunities. We would like to present our exhibition plans below:
VIETBUILD
Date: June 14~18, 2023
Location: Ho Chi Minh, Vietnam
This exhibition is the traditional festival and the great event to give the full impression of construction real estate construction materials interior and exterior decoration. The purpose of our trip is to learn more about the current status of the formwork industry in the Vietnamese market and the most popular types of products. And this will help us in further development.

AFRICA BUILD SHOW KENYA
Date: July 25~27, 2023
Location: Nairobi, Kenya
ABS Kenya, the western gateway to the African market, offers us an exclusive opportunity to explore new areas and strengthen export activities. Meanwhile, you can also meet with global companies and peers to discuss the latest market trends and more. That said, we have done some projects in Kenya. As Africa is one of our most important markets, we do not want to miss the opportunity for deeper cooperation.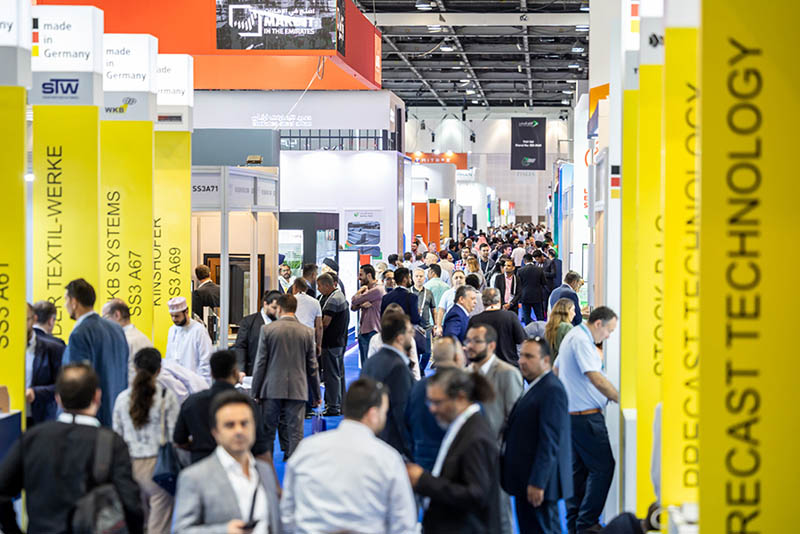 SAUDI INFRASTRUCTURE EXPO
Date: September 10~12, 2023
Location: Riyadh, Saudi Arabia
Saudi Arabia is the largest construction and interior decoration market in the Middle East. Its natural advantages of land, population and natural resources give the region the most diverse market and ensure a wide range of industry. In particular, major infrastructure expansion plans are in place for the creation of six economic cities and the development of the Bay. It is for these reasons that Saudi Arabia is the most important and prioritized market for most companies.

CONCRETE SHOW SOUTH EAST ASIA
Date: September 13~16, 2023
Location: Jakarta, Indonesia
Indonesia is known as the second most productive and profitable construction market in Asia. There are a huge number of construction projects undergoing in both residential and non-residential sector. Among them, residential projects is in high demand. It shows us a great opportunity for us to cooperate with local businesses since we have extensive product lines for both residential and non-residential types and cooperation experience with local businesses.

EXPO-CIHAC
Date: October 11~13, 2023
Location: Mexico City, Mexico
EXPO-CIHAC, we used to participate in once. However, we have been doing online customer development since the pandemic. As the exhibition are back up, we hope to increase our brand awareness and exposure to the Mexican market. At the same time, we also have face-to-face access to professional buyers or decision makers and to show them our products and services.

The 134th Canton Fair
Date: October 15~19,2023
Location: Guangzhou, China
TECON have participated in the Canton Fair online in 2022 due to the pandemic. This time we have finally attended the Canton Fair offline. It has attracted more than 15,000 overseas exhibitors from more than 100 countries and regions, including many high-quality national/regional pavilions and world-renowned enterprises. And we value this opportunity to connect with more customers.

UZ STROY EXPO
Date: October 25~27, 2023
Location: Tashkent, Uzbekistan
As Central Asia's leading trade fair and policy summit for the construction industry, Uz Stroy Expo has become an important industry barometer. In this market, there are many opportunities recent years. According to Tashkent government, a large number of planned projects will be under construction.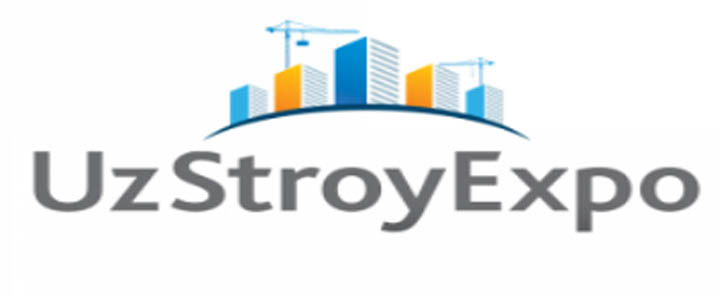 PHIL CONSTRUCT
Date: November 9~11, 2023
Location: Manila, Philippines
Most projects we have done in Philippines were using our hot products, Plastic Formwork TP60, to construct row houses. As the exhibition will display building materials, concrete and steel. We will also bring our star products to the exhibition and make a detailed introduction to any of customers. We hope to ensure more than just local exposure and receive the maximum return and feedback directly.

WORLD OF CONCRETE
Date: January 23~25, 2024
Location: Las Vegas, United States
World of concrete has been serving the global concrete and masonry construction industries for 50 years. This exhibition has helped customer grow, do business, and make better informed business decisions. We believe that such an influential exhibition will bring us a different response and more opportunities to cooperate with other businesses.