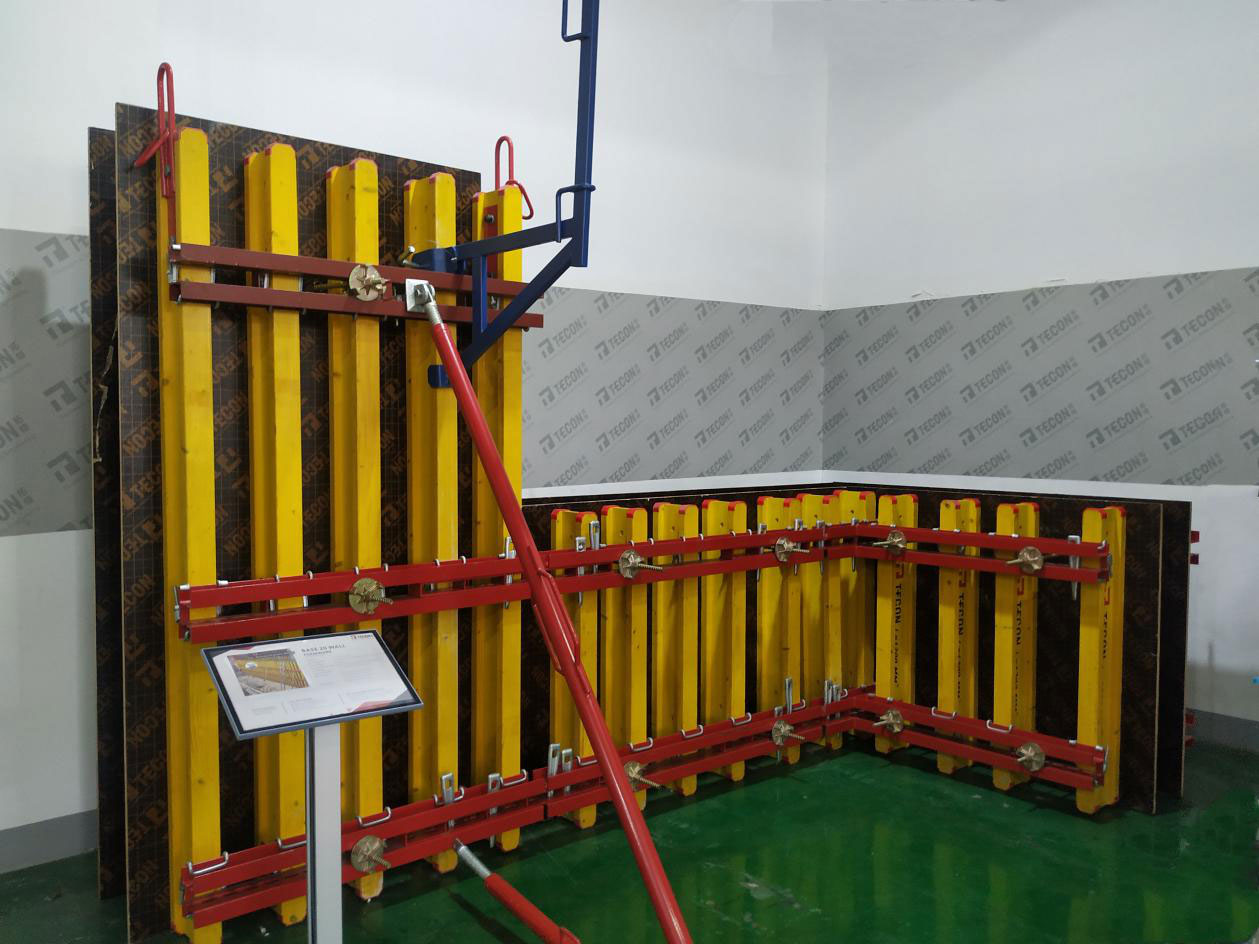 May. 15, 2020-- We are pleased to announce that we have moved into the new office, which is more spacious and brighter, and the office environment of our employees is more comfortable.
The new office has an expanded area at NO.399 East Baodai Rd, Suzhou, Jiangsu Province, China. The new office has a staff lounge area, a larger conference room and more luxurious decorations.
After the virus, customers from all over the world are welcome to visit our new office and discuss further details regarding cooperation.
About Suzhou TECON Construction Technology Co., Ltd
A Large-size professional Formwork & Scaffolding Company. Tecon has developed a production system including climbing formwork, slab and beam formwork, wall and column formwork, scaffolding, and shoring. Our products are applied in industrial and civil engineering, bridge and road projects, hydropower station dam, nuclear power station projects, etc.
Visit us:
Facebook, https://www.facebook.com/Teconformwork/
LinkedIn, https://www.linkedin.com/company/suzhou-tecon-construction-technology-co-ltd/