From June 14 to June 18, TECON participated in VietBuild 2023. Although the exhibition was not the most visited during this period, we still decided to participate. The reason is that we are expanding our customer base through social media or other media. In a way, it can be said that we do not know the Vietnamese construction market comprehensively enough. Therefore, we participated in this fair, which gives us the opportunity to explore the region and better understand the market. In the following, we will mainly talk about the background of the fair and what we learned about the market.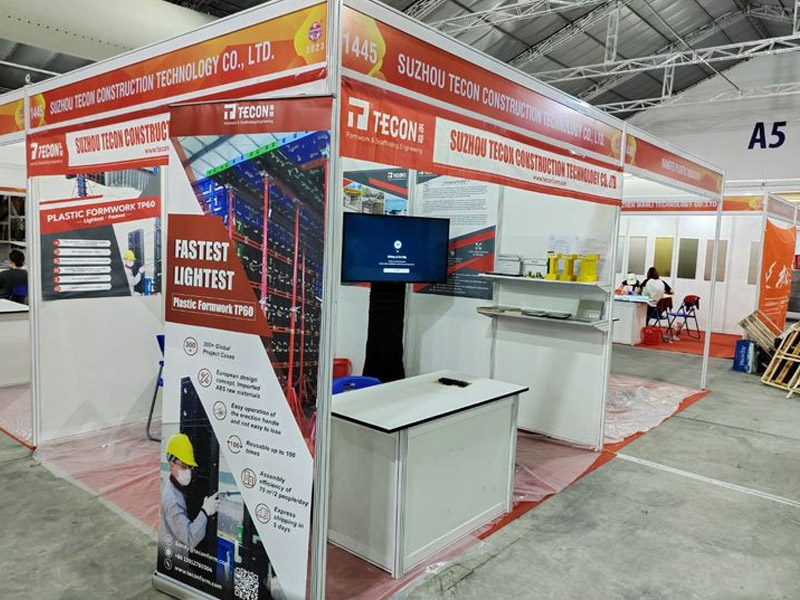 VietBuild HCMC International Exhibition is an annual exhibition held in 4 major cities in Vietnam, including Ho Chi Minh City. It serves to showcase achievements and developments in construction in all fields, including building and industrial construction, building materials, interior and exterior decoration, architectural design and urban planning under the guidance of the Vietnam Ministry of Construction. During the exhibition, entrepreneurs can meet and introduce their new products to the numerous domestic and foreign visitors.As the exhibition is mainly sponsored by the government, it can be seen that the government will pay more attention to the development of construction industry and cooperation. Although the Ho Chi Minh Fair in June was not the most visited, we believe it provided us with a great platform to inform the public about TECON.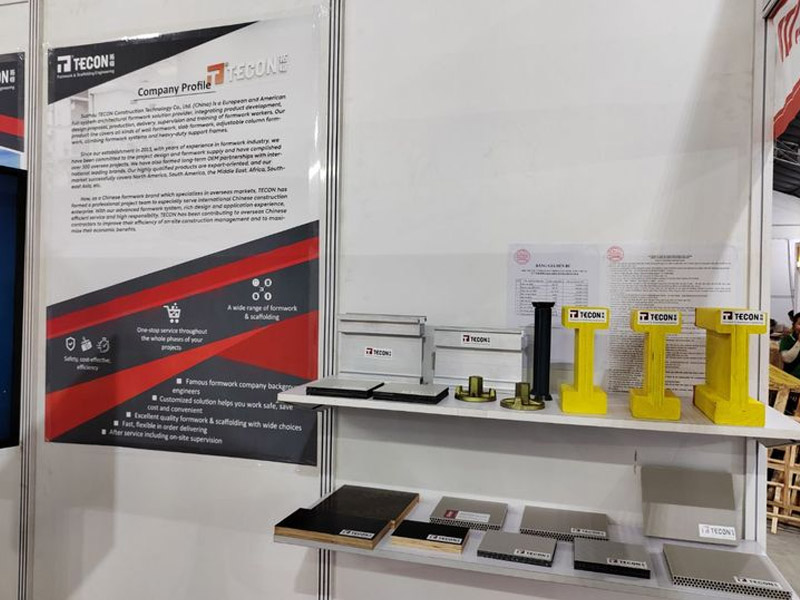 As we mentioned at the beginning, we have prepared several product samples for the exhibition, including wooden beams, aluminum beams, TECON -form plywood, wide plastic sheets, large sheet metal nuts and other components. During the 5-day exhibition, we not only introduced our products, but also learned about the current construction market in Vietnam. Recently, housing projects have stalled, but there might be a recovery at the end of this year or next year. Instead, Vietnam is currently focusing more on infrastructure projects. In contrast, there are more opportunities to develop companies or clients whose main business is infrastructure projects. In terms of infrastructure construction, our products such as TECON climbing formwork systems and scaffolding are better suited to be promoted in the Vietnamese market.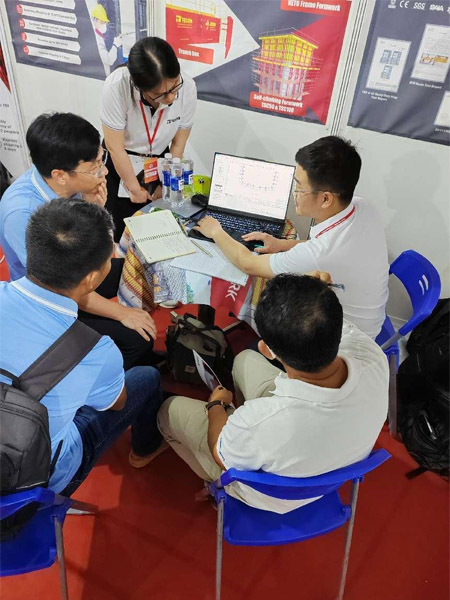 Meanwhile, we also learned that local construction companies are usually in debt. Therefore, they may be concerned about the price when they decide to buy or import products. For example, local companies prefer to buy plywood in Vietnam instead of importing it from other countries. Nevertheless, products such as aluminum formwork are mainly dominated by Korean companies. Therefore, we should pay more attention to our own competitive advantages when choosing products to promote or customer groups.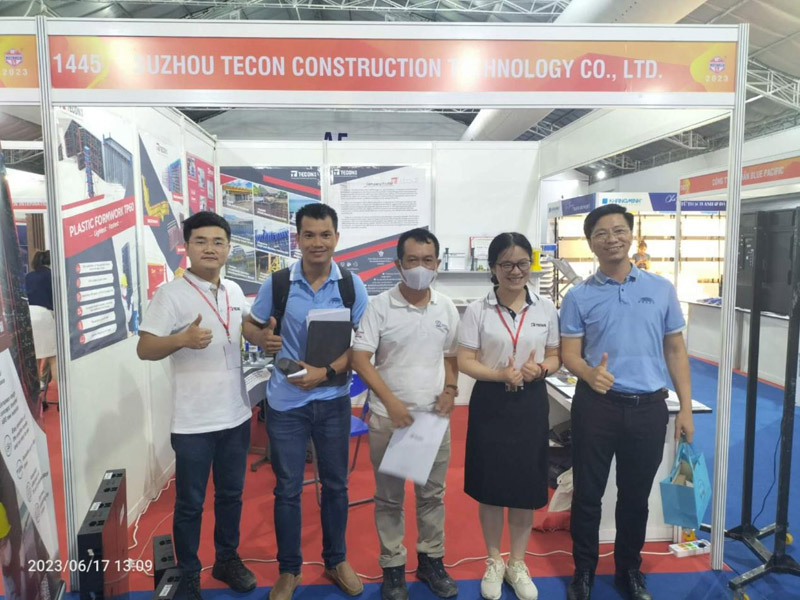 In general, through this exhibition and the information we received during our customer visits, we still have some development opportunities in the Vietnamese market. In addition, there are already more than 200 Chinese enterprises in Vietnam, which will enable us to promote TECON through cooperation with them. More importantly, the fair has given us a clearer picture of our goals and future direction.