To cultivate talents for society, the responsibility of an enterprise.
Founded in 1911, Suzhou Vocational University is one of China's National College Students Cultural Quality Education bases, the first batch of Suzhou Senior Skills Talent Cultivation Demonstration Base. It covers an area of about 840,000 square meters, with a building area of nearly 500,000 square meters.
On November 9, 2021, the leaders of Suzhou Vocational University visited Tecon with several graduating students to learn the strength of Tecon in the professional field and the prospect of the company. Furthermore, sign the cooperation agreement with Tecon to cultivate professional talents in the formwork and scaffolding industry for the society together.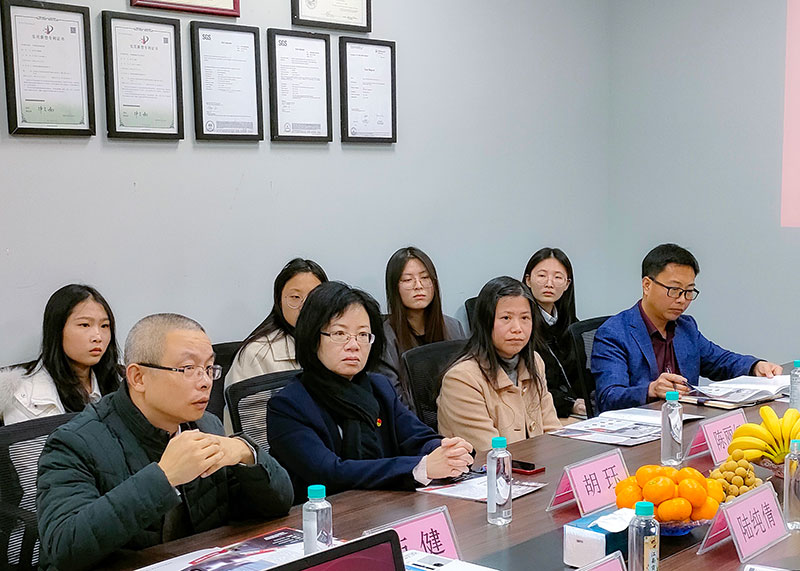 During the meeting, Edgar Chou, General Director of Tecon, introduced the status and the development opportunities of the formwork industry, the competitiveness of the Tecon team in the industry, also expressed Tecon's desire for talented persons.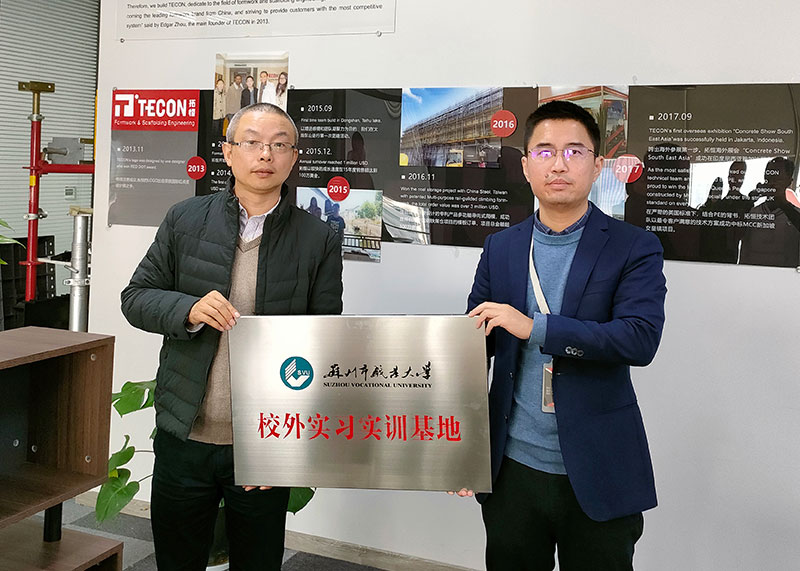 Tecon, as a Chinese company, is committed to becoming the leading formwork brand from China. For this vision, Tecon should take social responsibilities and provide a platform for those who want to be a part of the formwork industry in the case of the scarcity of talent in China formwork industry.